Here are a few benefits of month-to-month renting
Three Benefits of Month-to-Month Rentals
So, you want to travel the world. Or, maybe you don't want to hassle of a mortgage payment just yet. There are many reasons why month-to-month rentals appeal to people, especially millennials. There is freedom that comes along with suitcase living, and it's certainly appealing to many individuals.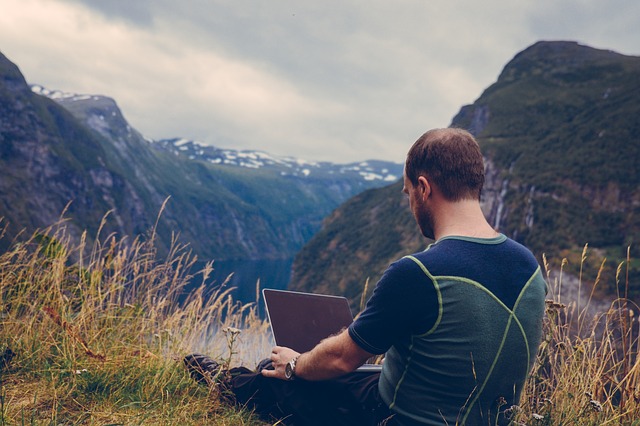 A few of these benefits include,
Flexibility.


Monthly rentals allow you the flexibility to experience new destinations. If your job allows you to work remotely, you're all set for nomadic living. Pack your suitcase and hit the road, heading to your next destination and home rental.

Less Billing Hassles.




Maybe you don't work remotely, but aren't ready to be tied down to a mortgage or year-long lease. A maintenance-free, month-to-month rental offers the perfect solution. Even better, there are no utilities to pay. All of your living expenses are rolled into one, easy payment each month. It's easy living at its best!

Try Before You Buy.




Monthly home rentals are also ideal for those relocating to new areas. When you aren't familiar with a city, it's hard to determine what area to purchase a home or sign a lease in. Month-to-month rentals buy you the time to make an informed decision. In addition, by renting directly through the owner with MonthlyRentalsByOwner.com, you can ask questions about the area and gain valuable insight to help in your decision making.
Now that your convinced a monthly rental is for you, read Four Things to Look For in a Monthly Rental to help you find the ideal condo or home for your next adventure.