Three Reasons to Utilize Monthly Home Rentals
If you thought a 12-month lease was the only options for home rentals, think again. Short-term rentals offer conveniences not found in traditional leases and are becoming increasingly popular for renters of all kinds. Check out these reasons you should consider a month-to-month rental.
Related: Monthly Rentals for Corporate Professionals
1. Flexibility. Perhaps the biggest draw for many renters is the flexibility a month-to-month lease provides. If you're considering a move for work, there's no long-term lease commitment. You don't have the hassle or additional cost of buying out a lease should your circumstances change and you need to relocate. Short-term rentals have long been a favorite lodging option for corporate America. Those who travel often prefer a home to a hotel room.
2. Furnished. When you choose a monthly rental from MonthRentalsByOwner.com, you're renting a fully furnished and equipped house or condo. There's no reason to bring along furniture or even dishes. A suitcase with your clothes is all you'll need to settle into your new home. You'll also have the added benefit of renting directly through the property owner with MonthlyRentalsByOwner.com.
3. Explore. More and more people are choosing to work remotely, allowing them the opportunity to travel and explore new cities and destinations. Month-to-month rentals offer the perfect solution. Monthly rentals are oftentimes less expensive than a month in a hotel, and provide all the comforts of a traditional home.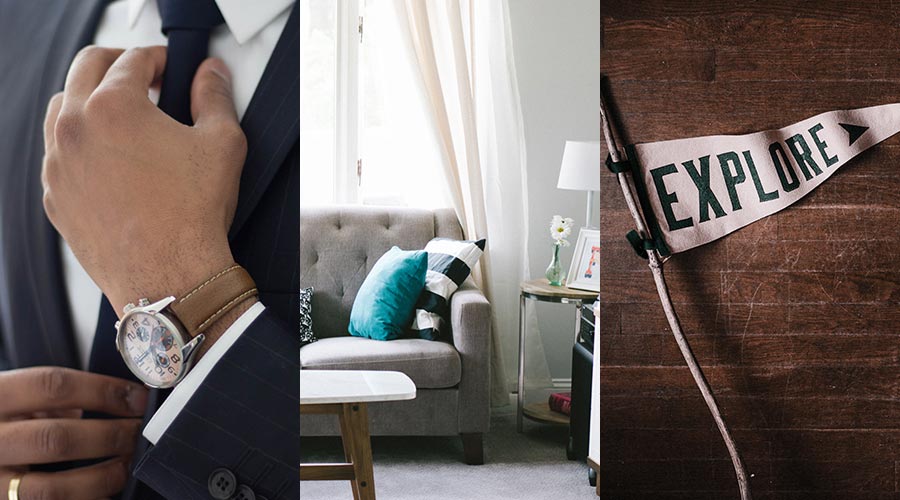 Related: Empty Nesters Choose Monthly Rentals Over Home Ownership
When you're considering a month-to-month rental, browse the selection of homes and condos on MonthlyRentalsByOwner.com You'll find homes across the U.S., from one-bedroom to large beach homes that will meet all of your needs. Subscribe to our newsletter to stay up-to-date on the latest rental news and specials.