For those of us who want to travel with the comforts of home, a month-to-month home rental or monthly condo rental can be the first step in taking the leap
Four Things to Look for in a Month-to-Month Rental
While most of us don't up and decide to travel the world and live a nomadic lifestyle, there's still a bit of mystery and excitement behind the idea. For those of us who want to travel with the comforts of home and be somewhat nomadic, a month-to-month home rental or monthly condo rental can be the first step in taking the leap.
Related: Experience Orange Beach Like a Local in a Vacation Rental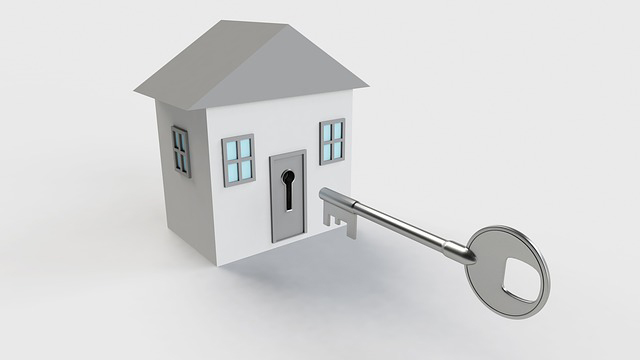 Monthly home rentals offer the ease and affordability many travelers seek to be able to fuel their new lifestyle. Embarking on an extended journey is much more relaxing when you have lodging nailed down. The professionals at MonthlyRentalsByOwner.com have a few tips to help you through the vacation rental process.
Easily accessible rental management. Problems can arise. It's a fact of life and a fact of rental management. However, knowing the property owner is just a quick phone call, text or email away can provide for a seamless experience. At MonthlyRentalsByOwner.com, the name says it all. Properties are largely managed and rented directly by the owners. They have a vested interest in their property and your satisfaction.
Location. Location. Location. Oh yes, you've heard it hundreds of times. Location can make or break a trip. Confirm where your month-to-month rental is located before making your decision. If you love being in the heart of the action, a countryside bungalow won't fit the bill for you.

Amenities. Will you be traveling in the heat of summer? If so, a pool may appeal to you. Are you a winter traveler who loves a quiet night by a fireplace? Be sure you adequately browse the properties common area amenities, as well as the features offered by your proposed rental property.
Rates. One more plus to monthly vacation rentals is lower rates. Month-to-month rentals are generally less per night than nightly or weeklong rentals. Many are scenic vacation rentals for part of the year, but at offseason prices you will love.
Related: 4 Things to Consider During Your Search for a Monthly Rental
For more thoughts on monthly vacation rentals, read Three Reasons to Utilize Monthly Home Rentals.
Get started viewing monthly rentals in each state below:
Also, to be notified as monthly and multi-month rentals become available, we recommend following us on Facebook, Google+, Twitter and joining our e-Newsletter